Liverpool have ended their three decades wait for a Premier League title following Manchester City loss at Chelsea. Manchester City went into the game knowing that a victory would delay the title celebration for their bitter rivals.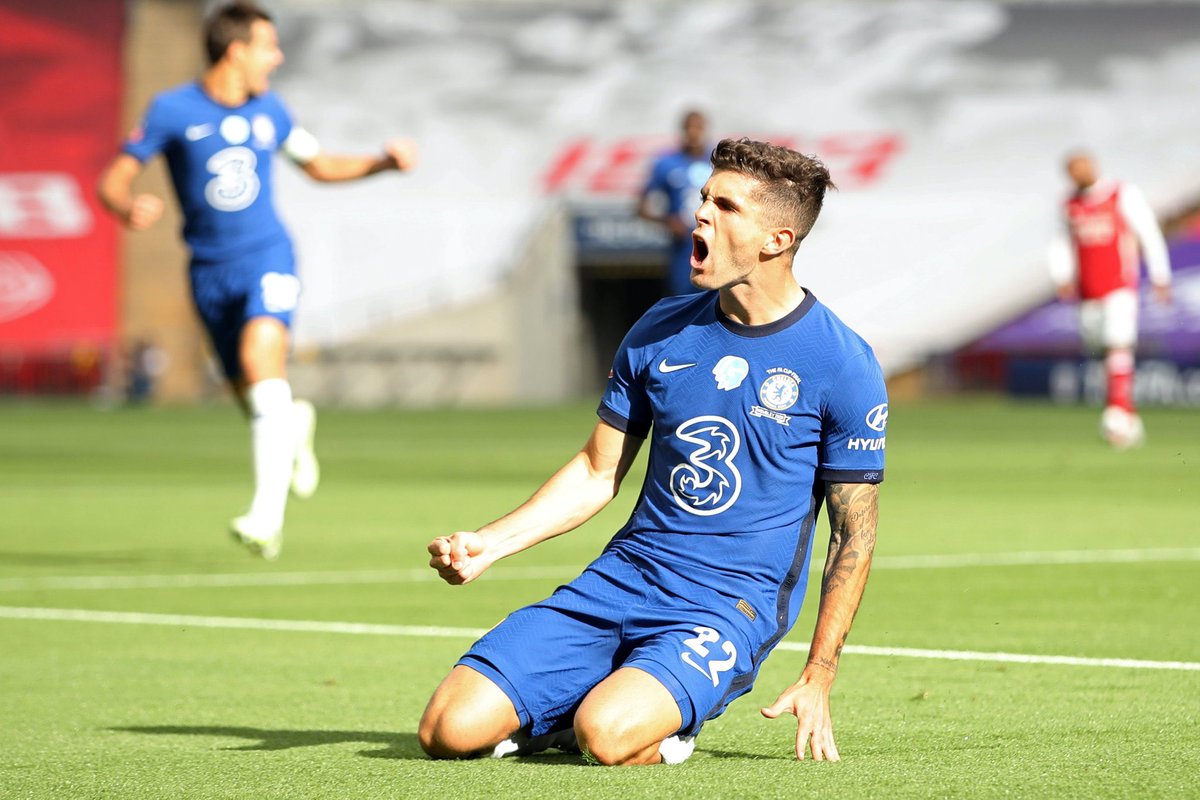 Yet they could not stop the onslaught from Chelsea as Christian Pulisic opened scoring following a mixup between Ilkay Gundogan and Benjamin Mendy. Kevin De Bruyne responded with a well taken freekick ten minutes after the restart before the Blues scored the winner from the spot following a Red Card to City midfielder Fernandinho.
Liverpool fans and players could celebrate
after the final whistle as it confirmed the Reds as EPL champions. Anfield have been in a class of their own with ruthlessness and efficacy a Hallmark of their season.The coach was able to steadily build a world class team that can challenge for any title within a few years. The Reds setup now is always hungry for titles and are repaying investments in them.
Phil Neville said that Klopp's men have displayed a strong mentality. He admitted that coming back from last season's title run in, where they lost the league by a single point. The former Manchester United defender admitted that coming back again to doing it in style is a magnificent feat.
Liverpool have been very impressive over the course of the season. They are 23 points ahead of second place Man City. When the Premier League returned, the Citizens won 5-0 in their first match against Burnley, prompting Klopp to state that his team is doing something well for them to be far ahead of a team like Man City.