Arsenal Football Club is in the news again as this time they are considering selling their captain and star player Pierre-Emerick Audameyang. According to a report, the club is contemplating selling him in the upcoming summer. The Daily Mail in their report mentions that the Gunners are ready to talk with Gabon International about the selling of their 30 years old forward at the end of this season.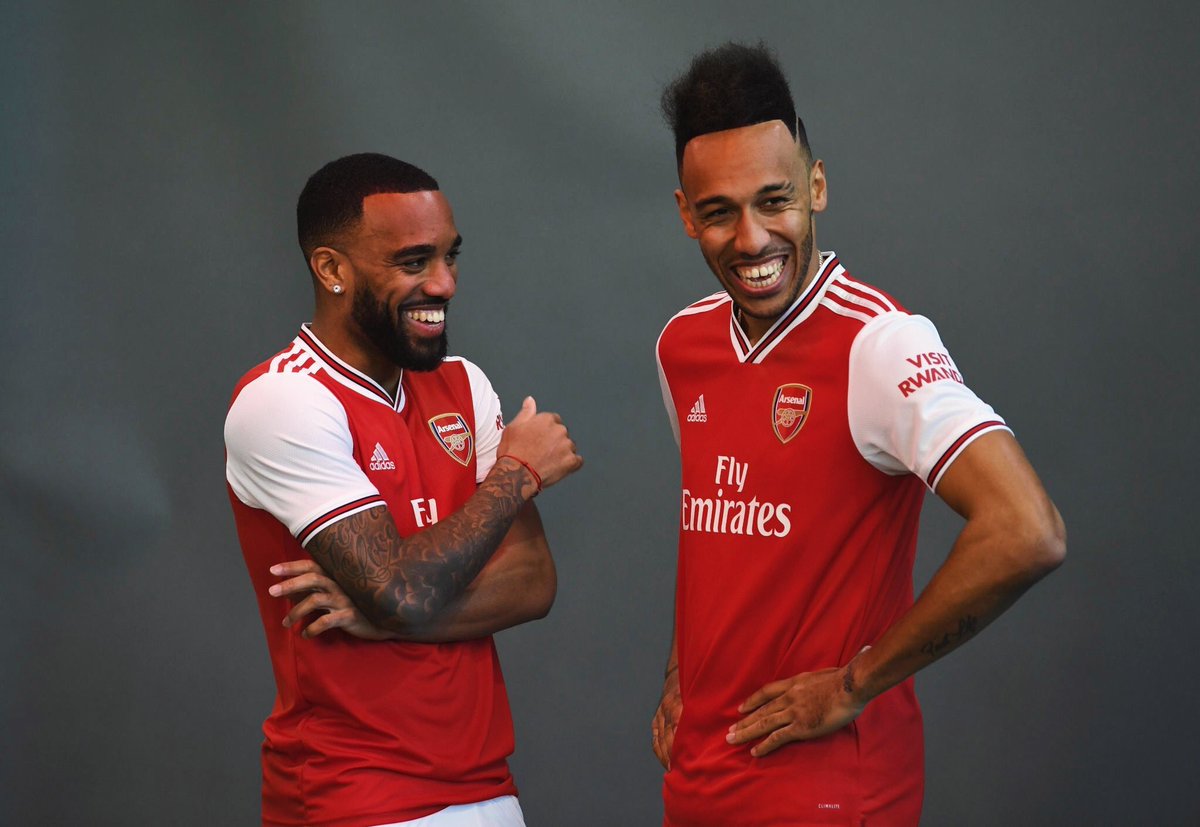 According to the same article, Arsenal failed to make progressive contract talks with their club captain. But they still prefer to secure the future of top goal scorer. The same article states that Audameyang was disappointed with Unai Emery and thus the Gabon forward was reluctant to make further deals with the club.
The Daily Mail goes on to report
that Arsenal wants to sell Audameyang instead of losing former Borussia Dortmund striker for nothing in the next year. The article also reveals that he is so desperate to play again in the Champions League as the club failed in securing the top three positions in the previous three seasons. Arsenal will be hoping Arteta to convince him to play for their club instead of moving elsewhere.
Despite deciding to move on, he is continuing to perform at the highest level. Few of his teammates could match the standards set by him. The Gunners striker was in exceptional form. He has scored 60 goals in just 95 games for Arsenal. In the Premier League, he has scored 49 goals in 74 games. He can be considered as a Premier League great. Since the joining of the Spanish head coach, Mikel Arteta, his form is one of the many positives for Arsenal. Under Arteta, the club has managed to win their previous three matches against Everton, Newcastle United and Olympiakos.