Tottenham Hotspur goalkeeper Hugo Lloris has stressed that Paul Pogba played a fundamental role for France during their World Cup success in Russia. The Manchester United star has come for plenty of criticism from the supporters for his inconsistent performances but he has nevertheless got the backing of Les Bleus and Spurs captain Lloris.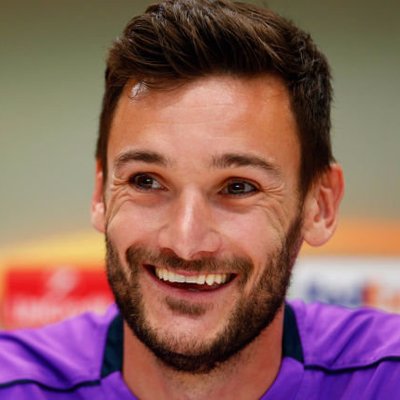 Speaking ahead of the United game, Lloris said: "We showed that French players have character and that we're strong together. If you're not strong together, you fall at the first hurdle. There are players who were revelations in that regard. For example, Paul. People have always been telling him to focus on the team, and he couldn't have done it any better than during the World Cup. He was at the team's service from the start to the end and was rewarded for that. We were all rewarded."
Pogba started the new league season with a man of the match showing versus Leicester City where he scored a penalty but he could not replicate the showing at Brighton much to the frustration of the fans. The Frenchman indeed found the scoresheet once more from a spot kick but he himself admitted that his performance was average as United succumbed to a shock 3-2 defeat.
With the Spurs' visit, United are now facing a compulsion to secure a victory and anything less than that would put them behind the title pursuit after just three games into the campaign. Both Liverpool and Chelsea have made the perfect start with nine points from three matches and United cannot afford to drop further behind them despite the season having just started.
Meanwhile, Spurs may have a key decision to make regarding the position of Hugo Lloris, who was recently arrested for drink and driving. The Frenchman has since been released on bail but Mauricio Pochettino may decide whether to impose the shot-stopper with a fine for the unexpected incident.