Barcelona striker Pierre-Emerick Aubameyang has announced his retirement from international football. The new Barcelona signing made the announcement on his international football via social media last week Thursday.Ex-Arsenal attacker Aubameyang announced his international football retirement two weeks before the start of the 2023 African Cup of Nations (AFCON) qualifiers.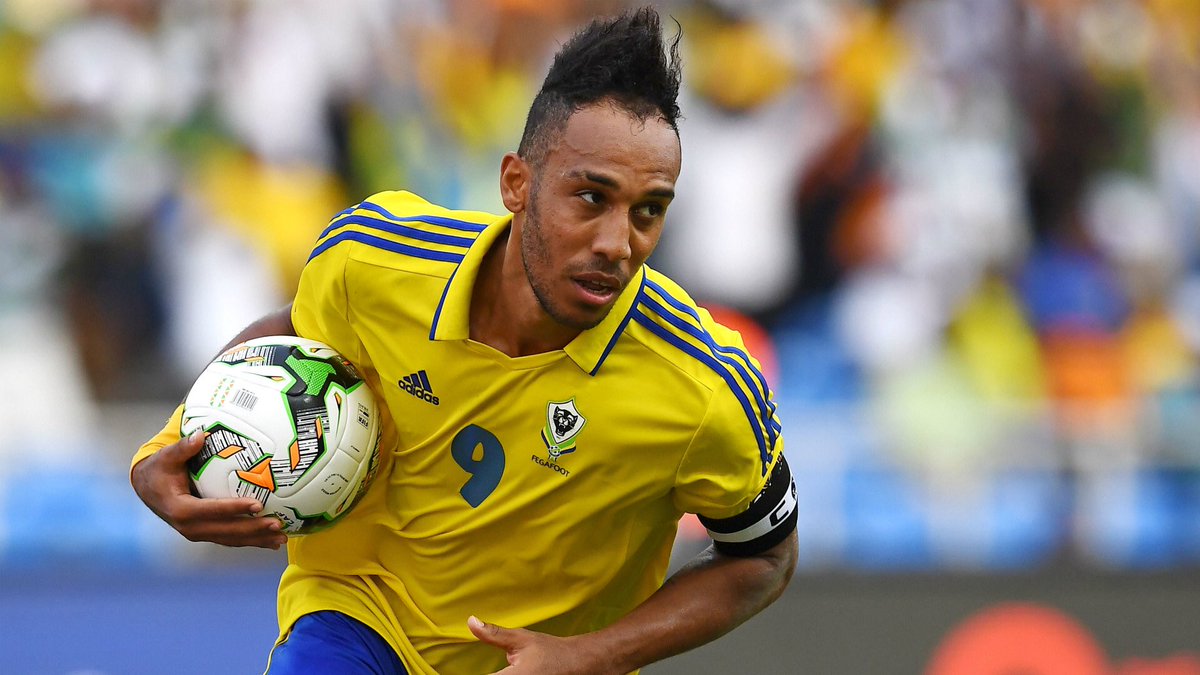 Aubameyang, 32, is the all-time leading goalscorer for the Gabon national team with 29 goals in 68 appearances over a 12-year period.
The Gabon Football Federation (Fegafoot) said Pierre-Emerick Aubameyang has sent them a letter to officially announce the decision to end his international career. In the letter, Aubameyang said he would like to tell the football federation of his decision to end his 13-year career with the Gabon national team. He thanked the Gabonese people and those who have supported him in good and bad times. Aubameyang added that he would always cherish the great memories like when he made his debut in the colours of Gabon and when he came back from Nigeria with the African Player of the Year award. Also, hethanks his father and hoped he made him proud in Gabon colours.
In the response to the letter, the Gabon Football Federation thanked the player for his professionalism and for the way he has enhanced the image of Gabon all over the world. The statement from the federation further said that Aubameyang would be a role model for the future generations.
Aubameyang was born in France and he played for the country's u-21 team before switching international allegiance to Gabon to follow in the footsteps of his father. Aubameyang Senior captained Gabon during their first AFCON appearance in 1994. He made his international debut in 2009 and scored in a game which ended in a 2-1 win over Morocco. Aubameyang represented Gabon at four AFCON tournaments.