Arsenal skipper Pierre-EmerickAubameyang has deactivated his account on Twitter after he was subjected to online abuse for his silence on the Super League saga.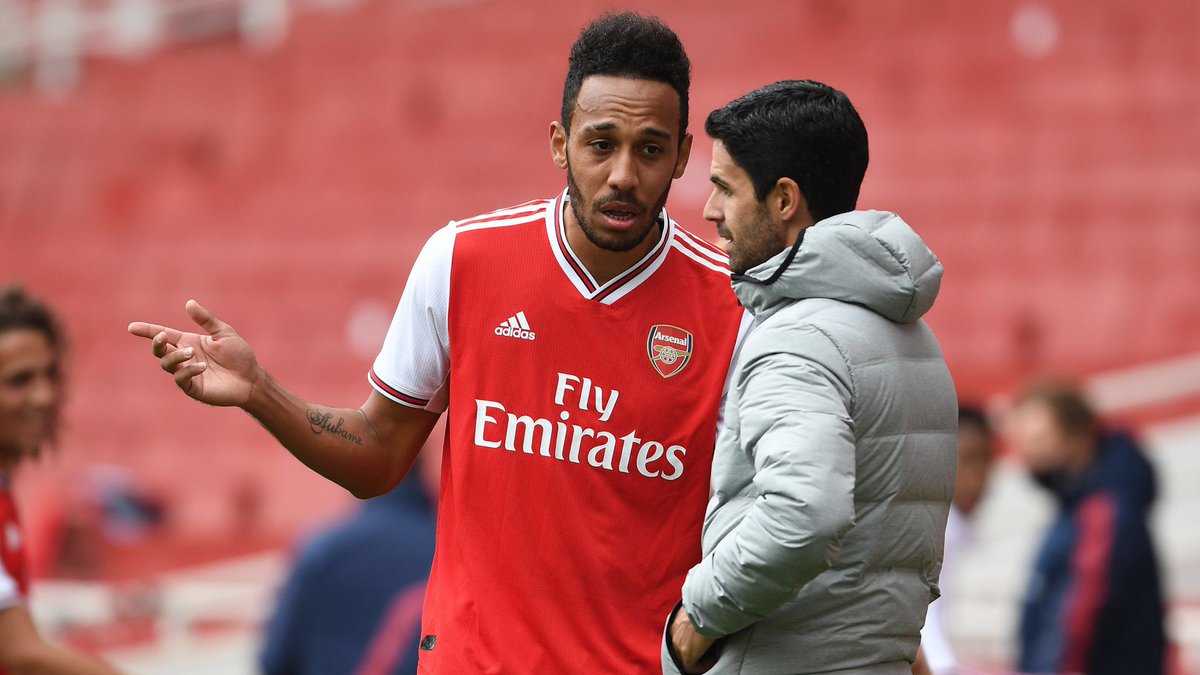 Aubameyang deactivated the account on Tuesday after fans hauled abuses at him for talking about the game fortnite rather than the Super League saga that has dominated the media space for the better part of the last three days.
The Gabonese international later made a reaction on the pulling out of the English clubs in the Super League including Arsenal via his official Instagram account as he also praised the judgement passed on Police Officer Derek Chauvin who was found guilty of killing George Floyd.
Pierre-Emerick Aubameyang is currently recuperating from the malaria contacted during his trip to Africa for the 2020 African Cup of Nations (AFCON) qualifiers. The situation caused him to be hospitalised. To this effect, he has missed the last three games for the Gunners in all competitions.
Aubameyang missed out on the penultimate league match which ended in a 3-0 away win for his team over Sheffield United. Alexandre Lacazette scored a brace in between the goal from Gabriel Martinelli. He then missed on the Gunners' biggest game of the season, 4-0 away win over Sparta Prague.
Lacazette scored a brace during the Sparta Prague game to take his tally to four goals in two games. Bukayo Saka and Nicholas Pepe were the other scorers.
Pierre-Emerick Aubameyang also missed out on the last league game, a 1-1 draw at home to London rivals Fulham. He could make a return when the club take on fellow European football chasers Everton in a Premier League game billed for the Emirates Stadium on Friday night.