It has been reported that Arsenal might pay attention to the offers for Aubameyang, the joint Golden Boot winner at Premier League in this summer as they look forward to improving their transfer budget. Manchester United has shown an interest in this 30-year-old striker. However, Parlour had said that it is going to be madness for Arsenal if they sell off another star footballer to Manchester United.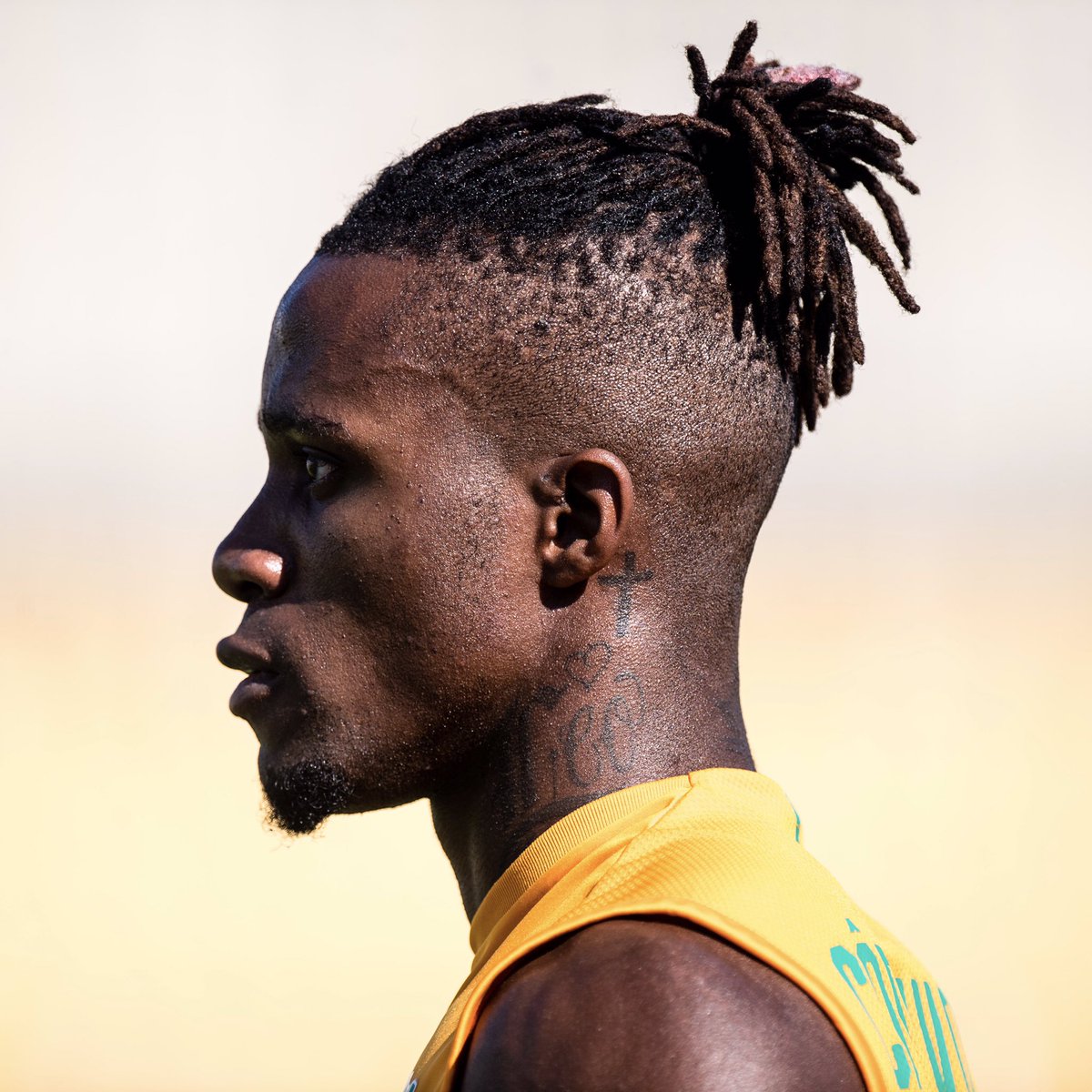 However, the Gunner has admitted that they would let Aubameyang go if it means bringing in Zaha as his replacement. The twenty-year-old player has been associated with a move to a club which he has supported since he was a boy. However, they are far away from meeting the £100m of Crystal Palace in their present budget which is reported to be the only £40m. When Parlour was asked who he would like to have at Arsenal, he said that if the age is considered, there is no doubt, Zaha would be the right choice as he has got several years left in him.
He says that Aubameyang might have been a good player but he is 30 years old and once you reach this age, the body starts going downhill
. At this age, people get niggles and the time to recover might take a little longer. Hence, in that respect, it can be said that it is Zaha. However, if you have to sell Aubameyang for getting Zaha then people might look at differently. Even if Alex Sanchez has gone over to Manchester United, it has proved to be a disaster for them. In an ideal world, Lacazette and Aubameyang should be kept and Zaha should be brought in. However, looking at the financial situation,
Crystal Palace is ready
to pay £100m and if Arsenal wanted him they would go as far as £50m.