This is one of the biggest mismatches of the Euro 2020 qualification campaign, as the defending champions France take on Moldova in an away match. Moldova are the minnows in the group H and they will primarily focus on damage limitation when they take on the defending champions. Even though Moldova have sounded confident ahead of the match, it is expected that they will defend with 11 players behind the ball. Moldova manager Alexandru Spiridon has already spoken about the attractiveness of playing against players like Antoine Griezmann and Kylian Mbappe, but the players are likely to make the mistake of giving too much respect to the opposition.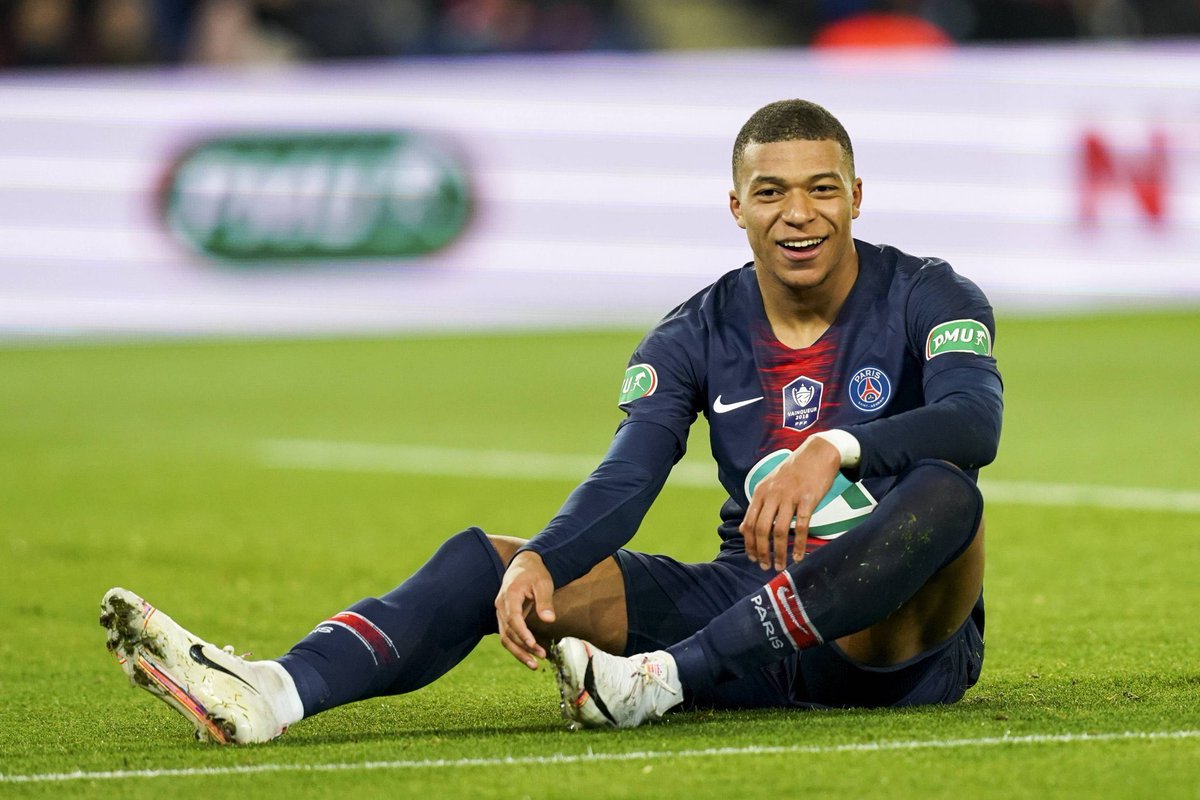 Meanwhile, France midfielder Paul Pogba has tried to downplay the lack of strength within the opposition by saying that the opposition are capable of creating a surprise. Les Bleus won the World Cup just under a year ago and they still have the same nucleus of the squad. There is even improvement within the squad with the likes of Kylian Mbappe showing much better form, while Paul Pogba has been a player rejuvenated in the last few months. Hugo Lloris is one of the disappointing names due to his lack of consistency. Moldova should not present any challenge to France, who are likely to score a couple of goals. Meanwhile, France can be expected to keep a clean sheet with the kind of dominance that they have on the ball.
The clear-cut victory for France should result in a clean sheet without a doubt
. This is one of the best matches to place a bet due to the one-sided nature. Even though the odds are not the best in terms of returns, these are extremely safe. France are immensely strong with N'Golo Kante
shielding the back four
. The best bet would be to back a France clean sheet at 1.57.