For upcoming few months, the South African Football Association also called as SAFA has made public its recent fixtures. According to the release, the upcoming week is going to be really a hectic period for the national teams as preparation for FIFA World Cup Banyana Banyana will be taking place in Cape Town.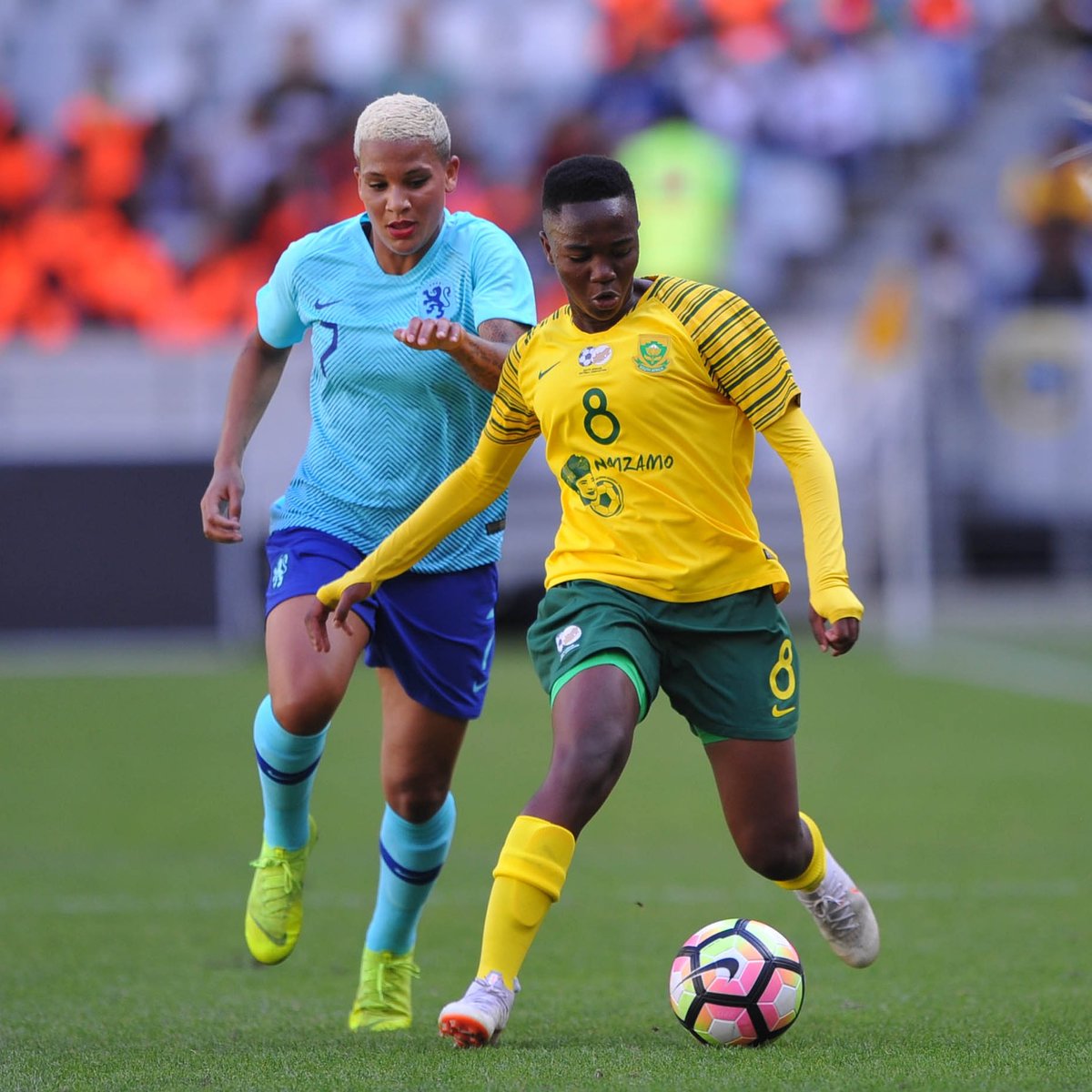 After returning from recently held Women's AFCON and showing an impressive performance, on Thursday, the team Banyana Banyana has a match with Sweden at Athlone Stadium.  The team faced the Netherlands in the opening match of Winnie Mandela International Challenge, which took place January 19 at 15:00.
After this, the Banyana Banyana team will face the team Sweden once again that is on 22nd of January. The match will be for Albertina Sisulu Centenary Challenge. Both matches scheduled will be held at the stadium of Cape Town.
After this, the Banyana Banyana FIFA World Cup-bound will go to Cyprus and here the team will take part in the annual Cyprus Cup. The matches for this cup will take place between 25th of February 25 to 6th of March 2019. After heading to France, the team Banyana Banyana will play one more important and friendly match on 12th of May, when the team will face the USA in California. Here the coach Desiree Ellis will be seen at fine-tuning of her team that the world will see.
On the other hand, the U20 National Men's team after defending COSAFA Cup title in Zambia will try for finishing in top four positions at the Africa Cup of Nations U20. The match will take place in Niger and it will be played between 2nd of February to 17th of February. Amajita will be in group A; it will be with hosts, Niger, Burundi and Nigeria.